"Sometimes the best hiding place is the one that's in plain sight." - Stephanie Meyer
The complete TC22 offering was presented as an ongoing project and is (still) envisioned around (in)visibility.
What does visible mean? Is it a bold overall print, a color, or could it be just the silhouette that will make you noticeable and even stand out at the right moment in the right setting?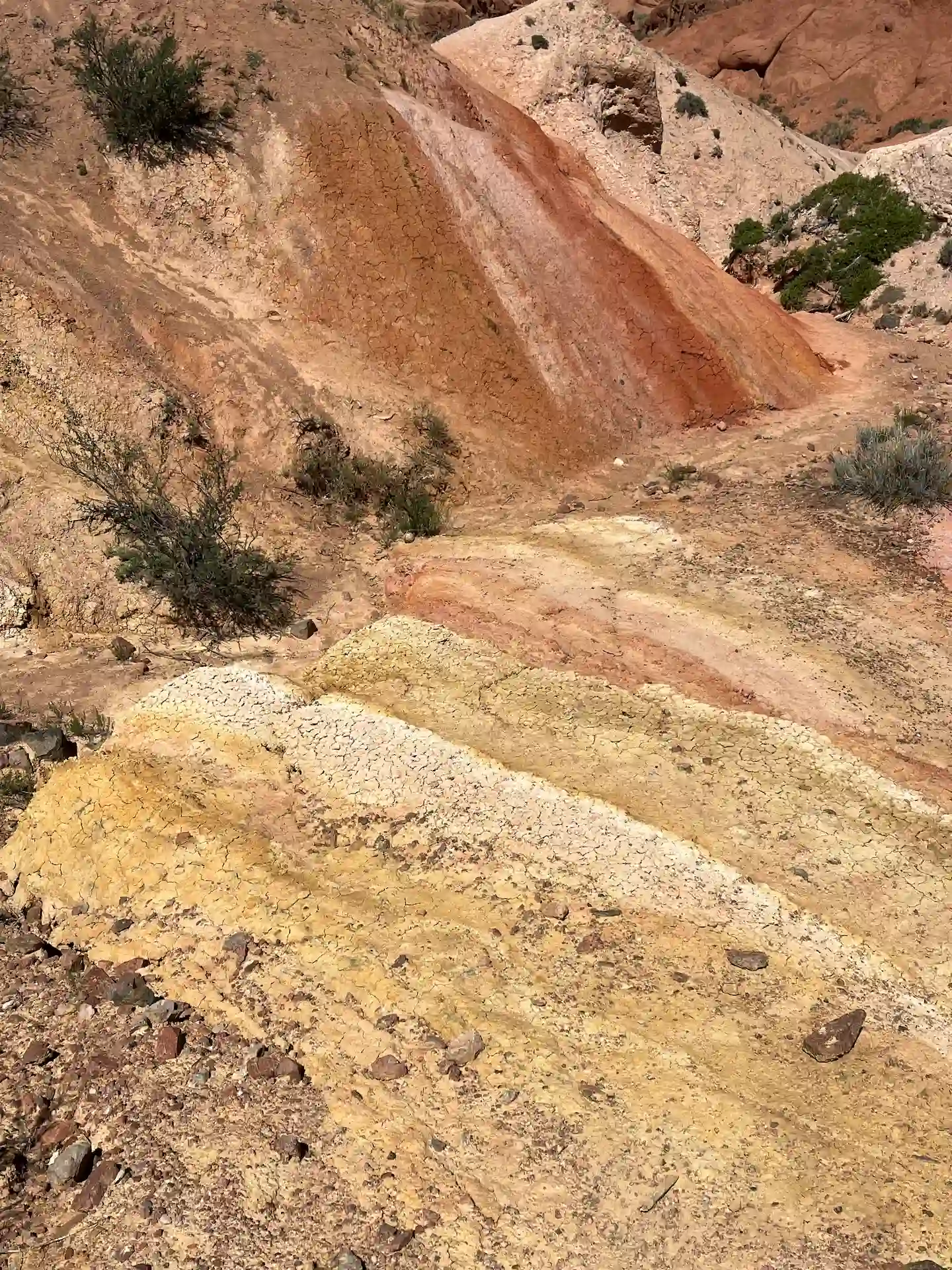 What does invisible mean?
And how does the art of camouflage come into play?
Can camo serve just as an inspiration? Being applied without being used literary?
With this thought, we took from what surrounds and inspires us…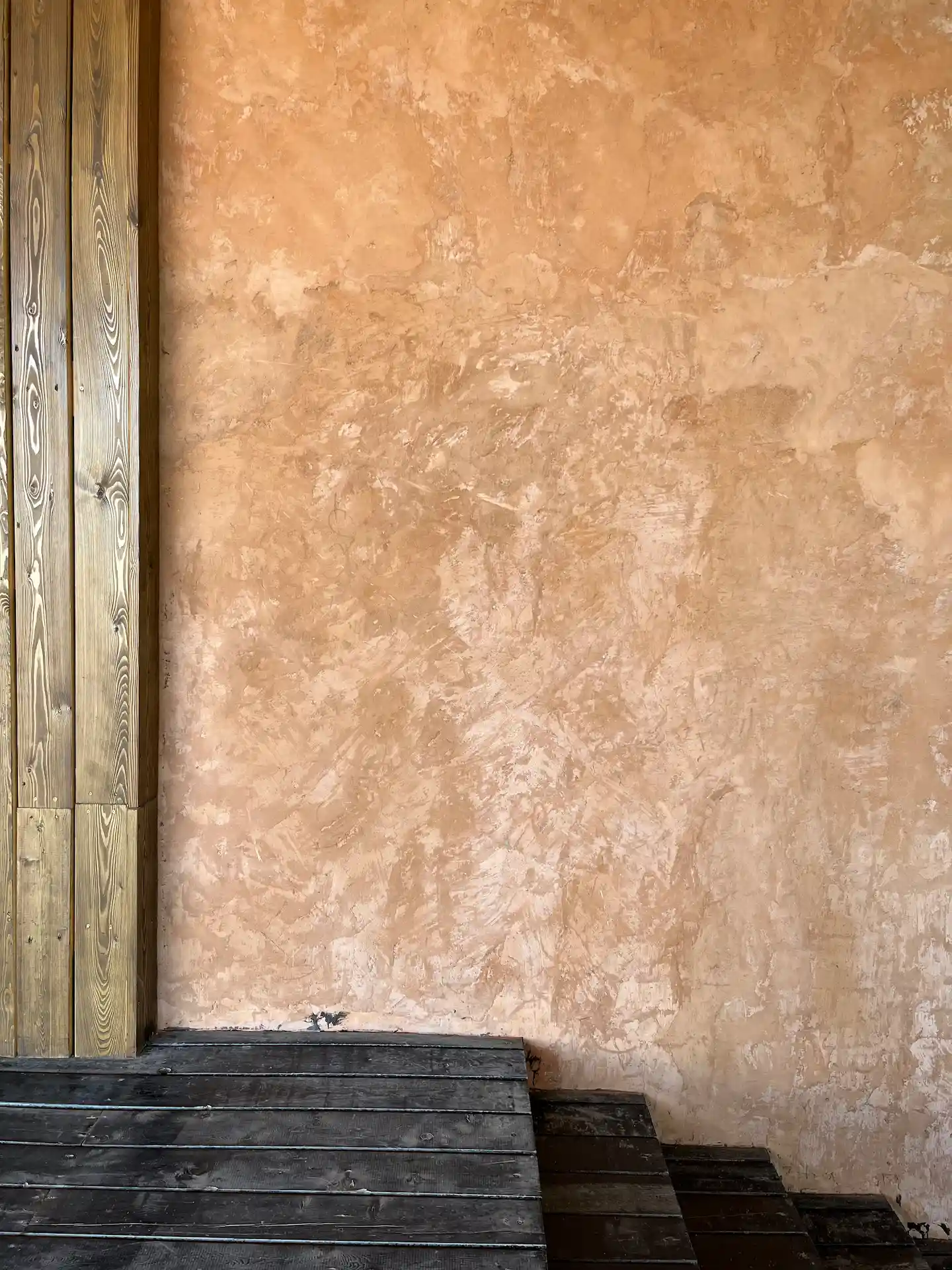 The idea of existing, at one point being present in a somewhat constant, even caged environment of a city, and on the other hand, wishing to escape to a setting which is constantly changing; the first being urban camo, (presented in TC22 Crypto kids offering), and the second, as much relevant and an obvious choice, being nature camo.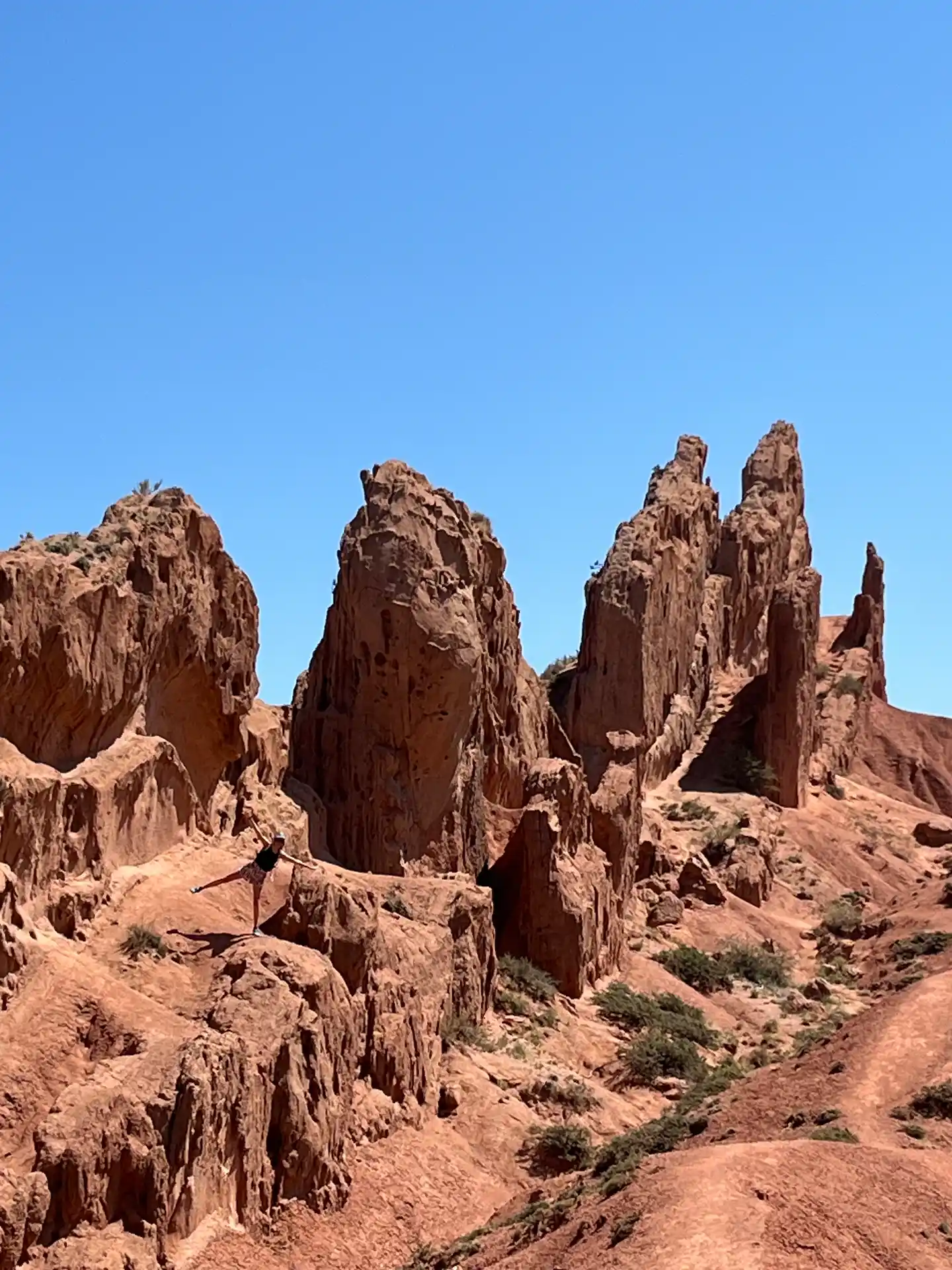 All of the TC22 and TC23/4 pieces were envisioned with the same concept in mind; we built on what we presented as TC21 199144, items inspired with the utilitarian approach to dressing, the functionality of wardrobe a martial arts practitioner wore centuries ago, but this time being applied to an urban setting, as urban camo – for an urban practitioner of The Arts.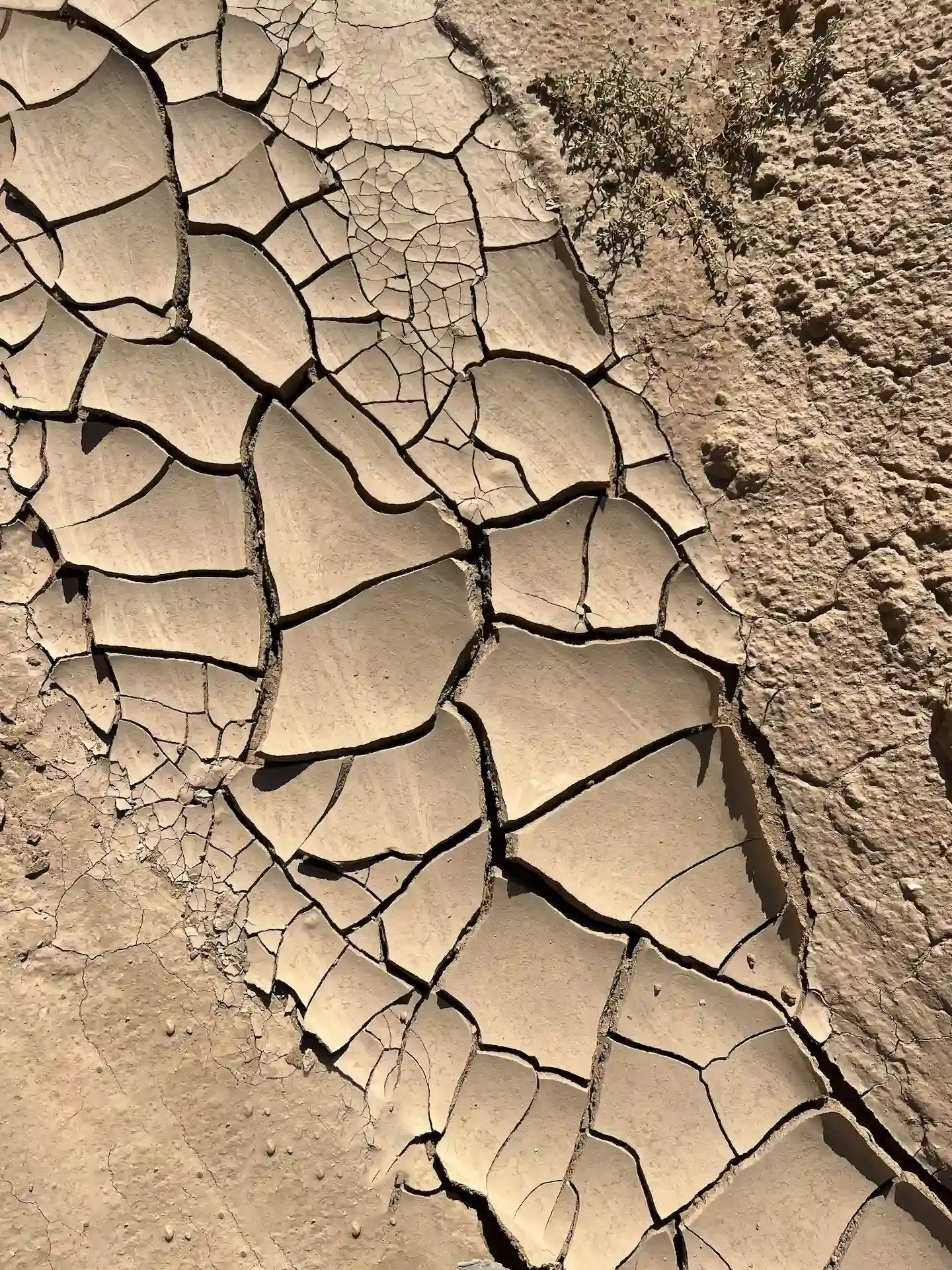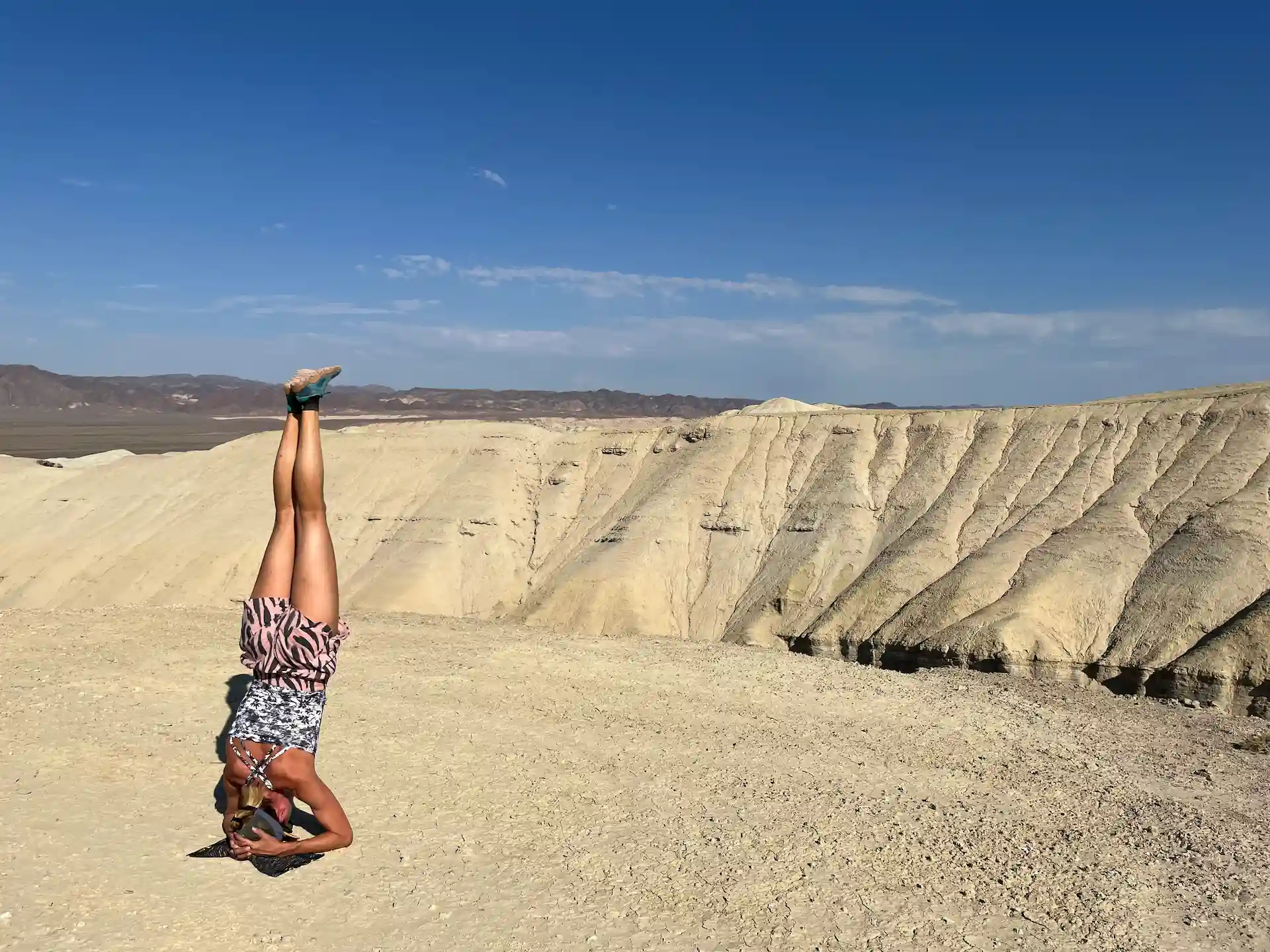 To get inspired check out our new playlist on Spotify.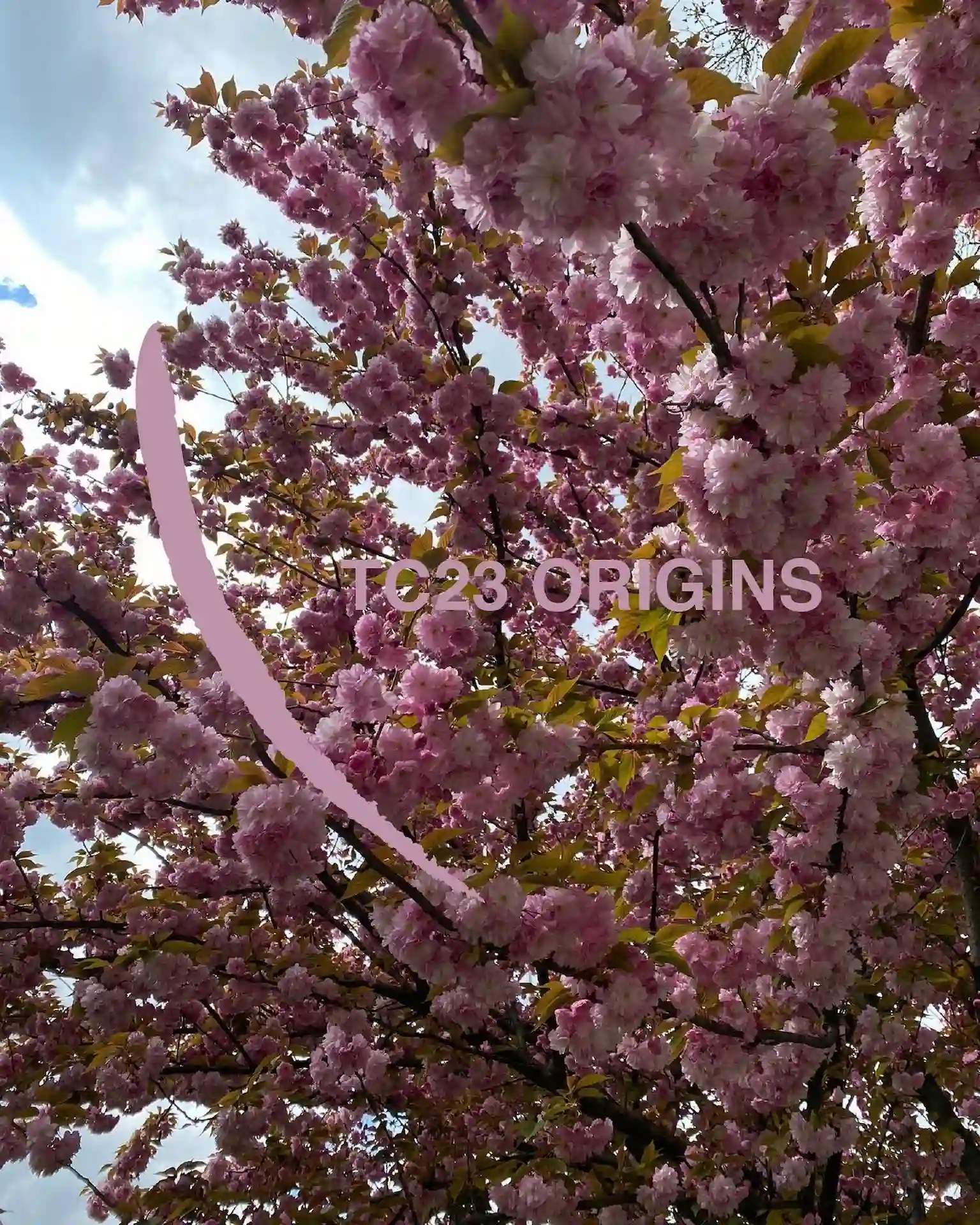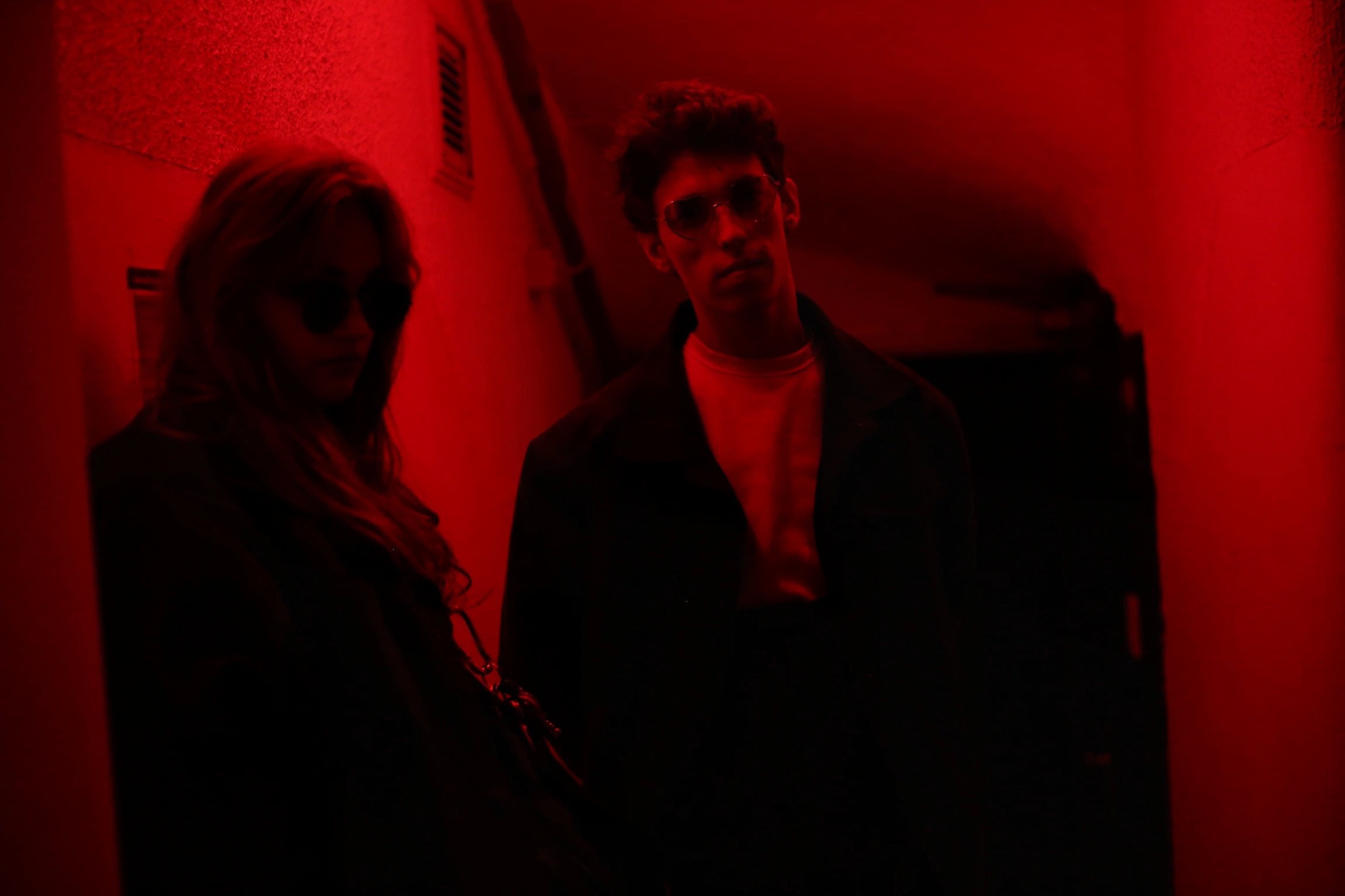 TC22 CRYPTO KIDS
Watch TC22 Crypto Kids Experience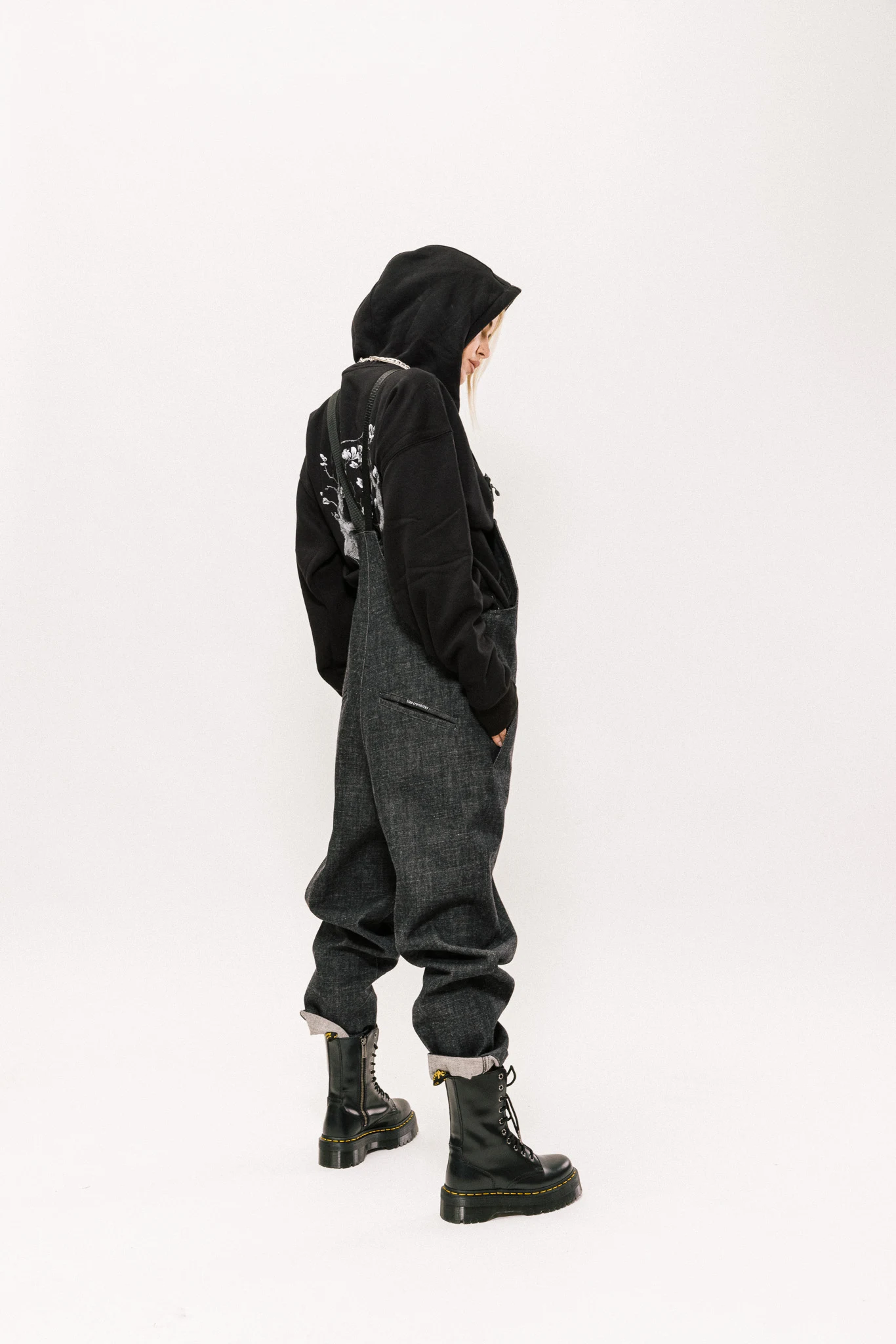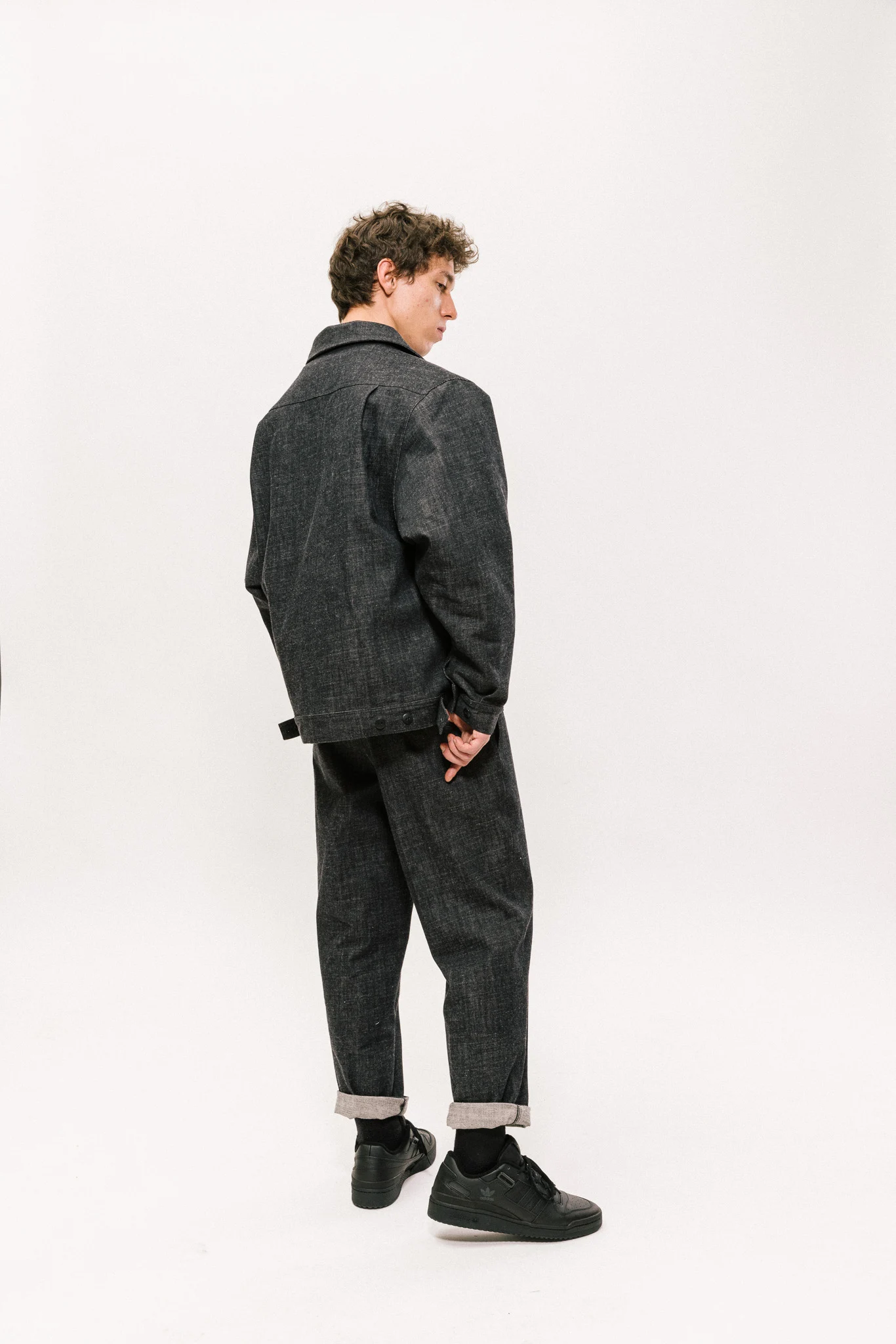 TC22 199144 Crypto Kids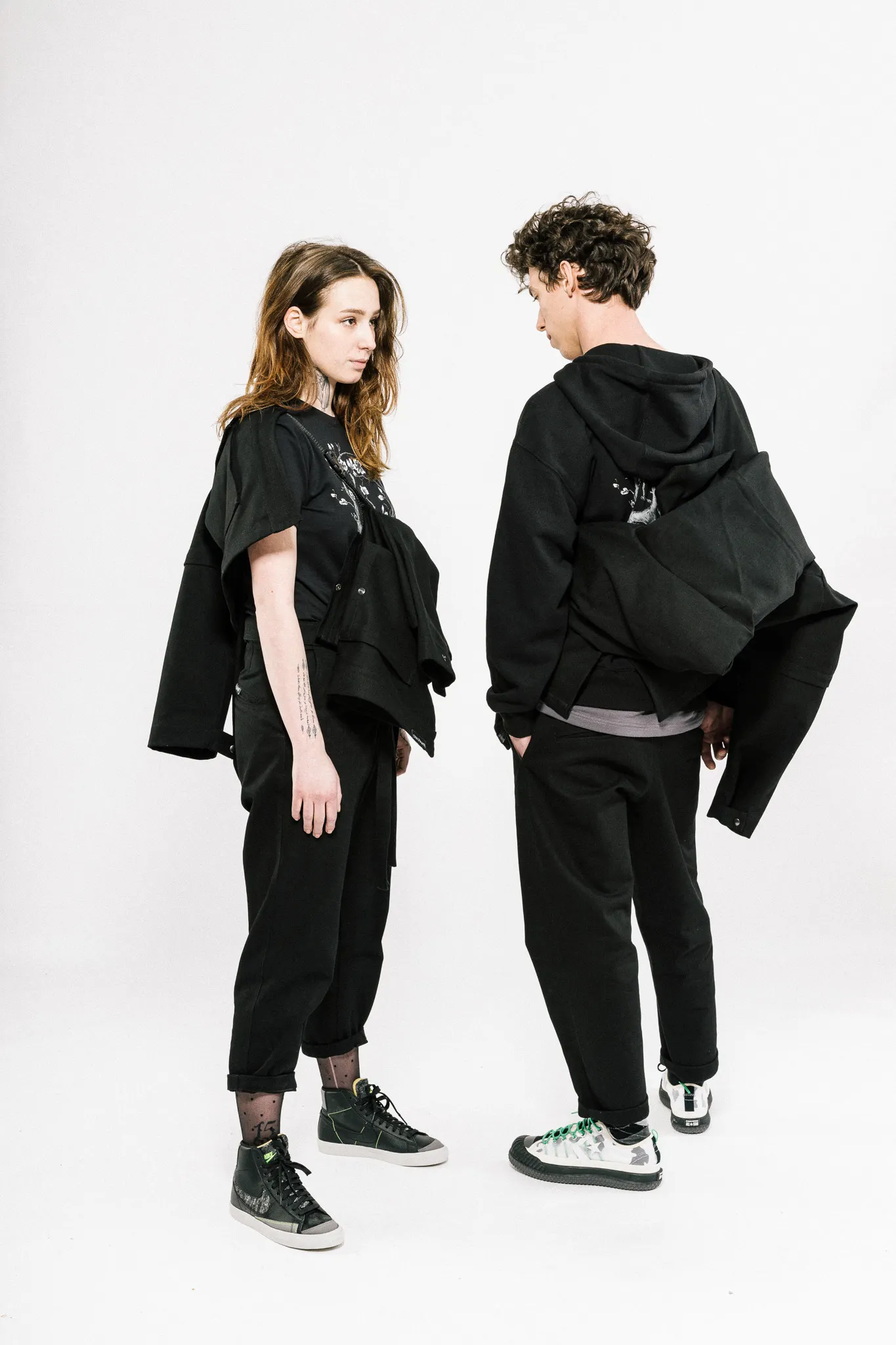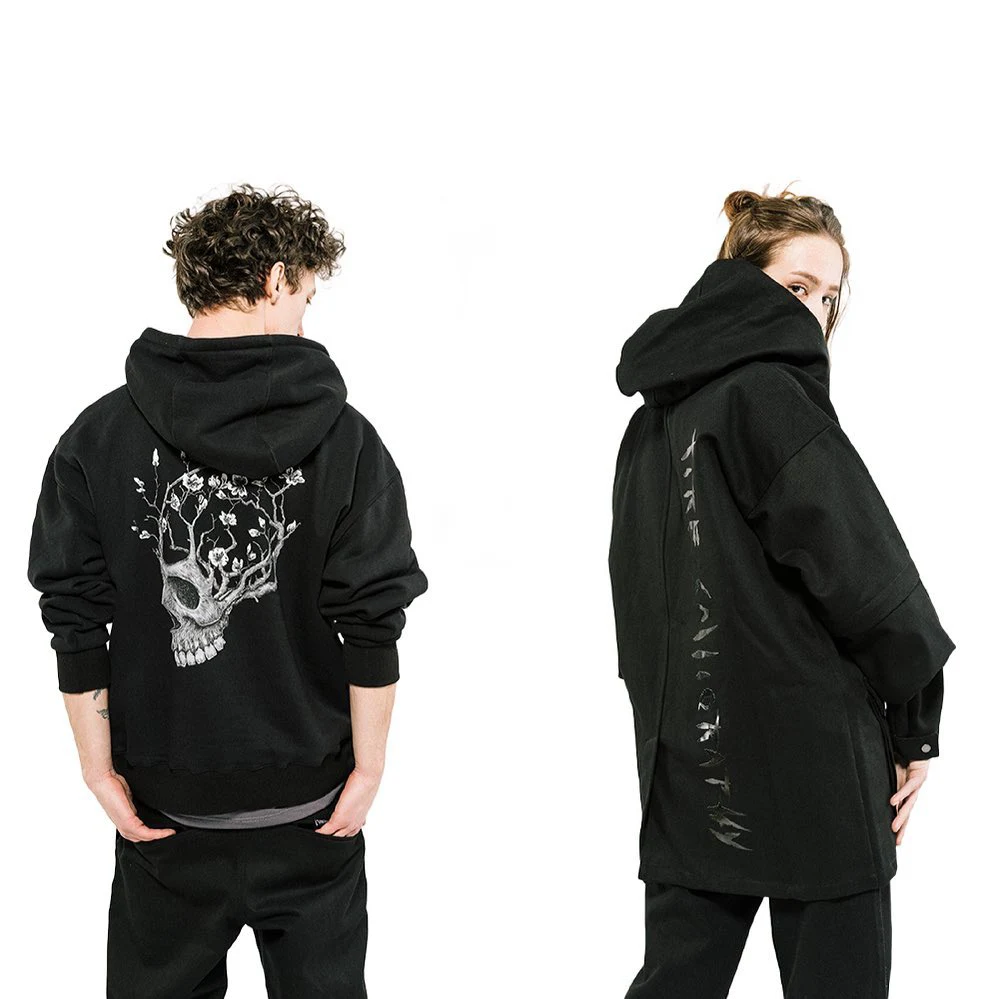 TC21 New Life